One Scoop. All the Goodness.
Make good health and increased immunity a priority by optimizing and supporting the beneficial bacteria in your gut with daily probiotics and antioxidants. Our range of Daily Powders contain all the necessary ingredients to Supercharge your Immune system, Improve Gut Health and keep your body protected against Dreaded Disease.

superior quality probiotics, prebiotics, fibre & superfoods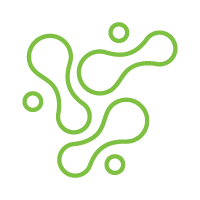 LactoSpore® Spore based Probiotics
Probiotics are one of the best supplements as a way of improving one's health. Lactospore® is a clinically proven, spore-based probiotic that normalises bowel function, aids in digestion, beneficially stimulates the immune system, and helps re-seed the gut microbiota.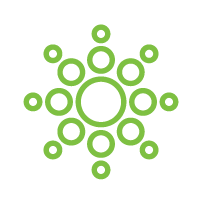 DigeZyme® Digestive Enzymes
DigeZyme® A Versatile Multi-enzyme Complex, that improves the state of your digestive health and assists with poor nutrient absorption, weight issues, nausea, bloating, constipation, stomach pain, diarrhoea, acid reflux and irritable bowel syndrome to name a few.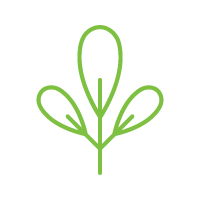 Fibregum™ Soluble Prebiotic Fibre
Fibregum™ is an all-natural, GMO-free source of soluble dietary fibre, obtained from carefully selected acacia gum sap exuded from the stems and branches of acacia trees. Fibregum™ offers a guaranteed minimum of 90% soluble fibre on a dry weight basis.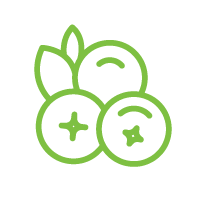 Organic Red & Green Superfood Blends
Our range of Daily Reds & Greens contain certified organic superfoods. Each ingredient carefully considered for it's health benefits and gut healing properties to ensure a holistic solution to your health and wellness. One scoop of Daily Greens & Reds is all you need.

Give your cooking a kick in the nutrition

FREE Shipping on orders over R800. Nationwide Shipping. Deliveries to resume on 15 Jan 2023

We Accept all Major Credit Cards via Payfast & Payflex - Pay in Four Instalments

Due to the nature of the product, we cannot offer returns or refunds.