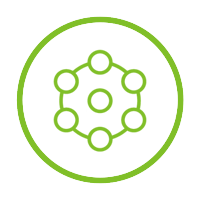 Rich in anti-inflammatory antioxidants & omega-3 fatty acids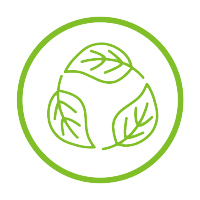 Rich in chlorophyll, alkalising minerals, vitamins and phytochemicals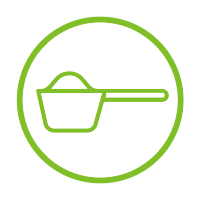 Rich in digestive enzymes that improve digestion and nutritional absorption.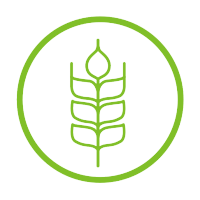 Rich in Probiotics and Soluble Fibre to assist efficient digestion of food.
Your Daily Greens are a 5 in 1 Supplement that ensures you get your daily dose of Vitamin C, Probiotics, Digestive Enzyme, Soluble Fibre and Green Superfood blend for ultimate gut health and overall wellness. The benefits of one scoop of BLAST Daily Greens include:
Boosts energy levels
Supports immune health
Helps cleanse and heal the body
Enhances the bioavailability of nutrients
Helps curb appetite and stabilise blood sugar levels
Helps eliminate heavy metals from the body
Helps maintain gut health
Helps restore gut impermeability (Leaky Gut Syndrome)
Helps regulate gut transit & normalise bowel movements
Stimulates healthy bacteria
Individuals who are wanting to balance their health with organic nutrients and key essentials for intestinal wellness.
Because greens are alkaline-forming, they can help quickly flush out that excess acid, leaving you with a well balance system and more energy.
Enjoy first thing in the morning for key nutrients and energy to start the day, or between lunch and dinner as a high-quality, low calorie drink mix.
Love our products? Please let us know!