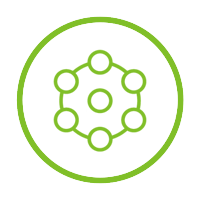 Contains all 9 essential amino acids required for sufficient protein synthesis in the body.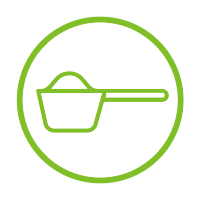 Great source of all 3 BCCAs which spark muscle growth and recovery following exercise.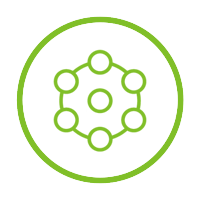 Rich in arginine, leucine and iron which improve blood flow, help heal injuries and kidneys in removing waste.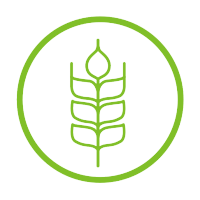 Rich in Probiotics and Soluble Fibre to assist efficient digestion of food.
Your Daily Protein is a superior quality protein powder that provides your daily protein intake requirements. Protein provides the structure for all living things and participates in the vital chemical processes that sustain life. Proteins are a necessary part of every living cell in the body and next to water, makes up the greatest portion of our body weight. While meeting daily protein macronutrient goals is of primary importance to athletes, the quality of protein consumed also has been shown to impact resistance training. The benefits of sufficient protein include:
Aids in muscle growth, healing and repair
Boosts energy and endurance
Aids in weight loss
Supports immune health
Helps maintain gut health
Stimulates healthy bacteria
Vegan and hypoallergenic
Individuals who need a high-quality convenient, plant-based protein boost.
Quality plant protein can help you lose weight, improve your metabolic health and maintain muscle and strength. Probiotics support immunity and general health.
Enjoy anytime of the day. Suggested: 1. As your first meal of the day to break your fast. 2. After exercise to improve recovery.
Love our products? Please let us know!