BLAST Powders are filled with Organic Superfoods & Vitamins

Our products are 100% organic and contain zero artificial preservatives. They are also Vegan, Dairy, Soy & Filler FREE to suit all diet preferences
The best in class Probiotics, Prebiotics, Digestive Enzymes, Buffered Vitamin C and Organic Superfood Blends make our powders superior in quality and in nutritional performance.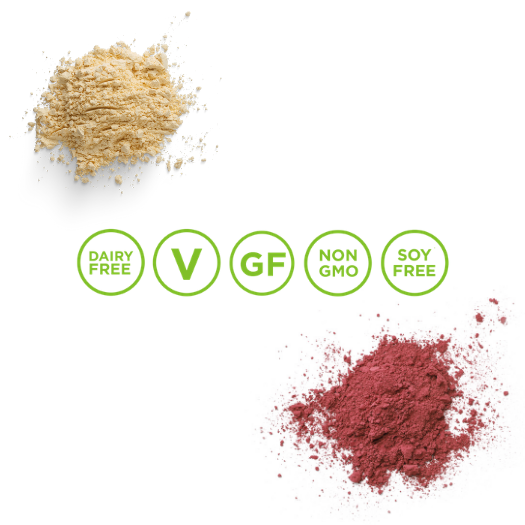 BLAST Powders contain an Imported, Organic Superfood Blend loaded with all the best in nutrition and boasting high levels of Beetroot, Wheatgrass & Spirulina to boost your body's functions.
Our superfood powders are naturally sweetened with coconut sugar and are either lemon or strawberry flavor. Whilst our vanilla pea protein was produced due to our founders disappointment in the flavors & textures in the market.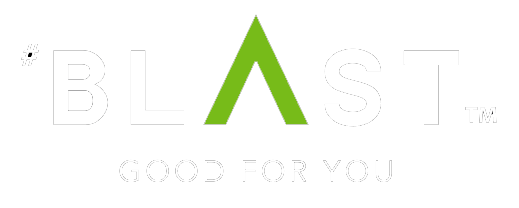 SUBSCRIBE TO RECEIVE HEALTH TIPS WITH A FEATURED RECIPE MONTHLY!